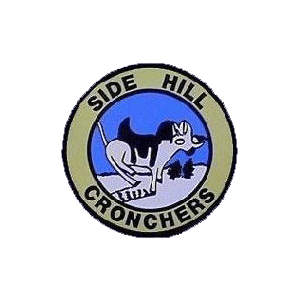 Thanks for the info. Now pick your TMAs.
​
TIPS:
Make sure you choose the right TMA for which state your sled is registered in.

Each sled entered on previous page needs a TMA and a membership.

TMA purchase includes all membership fees for Side Hill Cronchers & County Club Membership

3-Day TMAs can only be purchased at the Tyson Store and at Benson's Chevrolet.
​
Early Bird & Family TMAs:
Early Bird and Family TMAs are available until 12/15/19.

You must have 2 Early Birds before you can buy a Family TMA.

Sled 1 and 2 on prior form will be assigned to Early Bird. Others will be assigned to Family TMA.

All sleds in Family TMA need to be registered to same last name and physical address as first 2 sleds.
Just click on the shopping cart at the top of the page.