MEMBER
SPOTLIGHT
TONY GIORGIO
There are so many amazing fellow Cronchers making an impact on the world. Meet one of them, Tony Giorgio and why he created Jacks Drive 55.
​
In honor of JD55 we started a Scavenger Hunt that runs from 2/27 until 3/8!
Latest News & Trail Reports
As always, THANK YOU Volunteers, Club Members, Land Owners & Friends for all you do!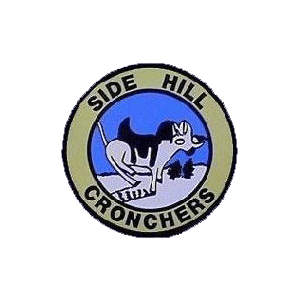 Upcoming Events
Get details by clicking "Register Now"
No upcoming events at the moment
Webcam
Check out today's weather with the "Shot of the Day"
​
Our webcam is LIVE on North Hill at our Warming Hut
Intersection of VAST Corridor Trails 127A and 127B