A Note from Our Membership Officer
2020/2021 TMAs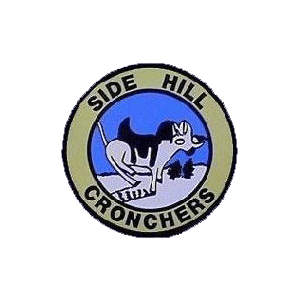 Hi Everyone:
​
VAST has decided that TMAs will only be sold online through VAST's website starting October 1, 2020. All club membership fees are now at a uniform price set at $30. There is a Regular TMA and an out of State TMA. Any snowmobile registered in the state of VT qualifies for a regular TMA. Any snowmobile that is not registered in VT requires the purchase of an out of state TMA.
​
The classifications are as follows:
​
Early Bird - "Regular Snowmobile" available until 12-15-20, price is discounted

Family Snowmobile - available until 12-15-20. Three or more snowmobiles registered at the same physical address, first 2 snowmobiles are at Early Bird rate, subsequent sleds are discounted lower than Early Bird (Family TMA)

Regular Snowmobile – any snowmobile (available after 12-15-20)

Three-Day Passes (available after 12-15-20) - any snowmobile to be operated for three consecutive days only
​
There is once again a substantial savings in the cost of all TMA/Memberships if they are purchased prior to December 15th. This is an absolute deadline. Please note that Family TMA's can only be purchased during the Early Bird or prior to December 15th time period.
We know some of you do not want to do the sales online and upload registrations. Contact Missy, our Membership Coordinator, at 802-558-4697 and she'll be glad to help.
If you have any questions please feel free to email membership@sidehillcronchers.org or reach out via the contact page of this website.
​
Thank you!
​